When your daily routine is always the same: wake up, eat, go to work, come home, and sleep, taking a break is priceless. You can enjoy a change of scenery, or your family might need your presence. Spending time with your kids relieves stress while at the same time, provide them the attention they deserve. And if you live in a city as lively as Philadelphia, check out these top seven fun things to do for a memorable family day!
1. Trip to Kids Castle
Every kid will always be captivated by fortresses. And for your little prince and princess, Kids Castle in Doylestown is where they can be their real selves, playing freely in this massive playground. The entire space is divided into four kingdoms, with each one offering different sets of activities. Watch them frolic around the pirate ship, cross the castle bridge, brave the drop zone, climb rock walls, slither down the slides, tinker with the musical panels, and more! There's so much to do here. On top of that, it is open six days a week, from sunrise to sunset, so you've got plenty of opportunities to have fun as a family.
2. Hop on Treetop Quest Philly
If you have young teenagers on board, this place is the perfect getaway. Located at West Fairmount Park, kids will love the tree-top obstacles that challenge their agility, balance, stamina, and courage. The course is broken down into a choice of three – beginners, intermediate or advanced. Of course, professional safety officers are scattered on every corner of the park to ensure everyone's safety. And even if you don't plan on scampering among the trees, you'll still have a great view on top of the canopy walkway. Overall, it's an exhausting yet worthwhile activity your family must never miss!
3. Explore Adventure Aquarium
With the catchphrase 'Sink Your Teeth in the Summer!' Adventure Aquarium, one of the nation's top aquatic tanks is closer to Philadelphia than ever! Located just an 11-minute drive away from New Jersey, this place is not only meant to be enjoyable for kids but adults as well. Enjoy the wonderful world of the sea filled with aquatic life and memorable adventures. Your kids will definitely have a great time as they learn about fish, sharks, turtles, diving equipment, corals, and more. It's an educational experience that is bound to encourage their creativity as well as offer endless entertainment.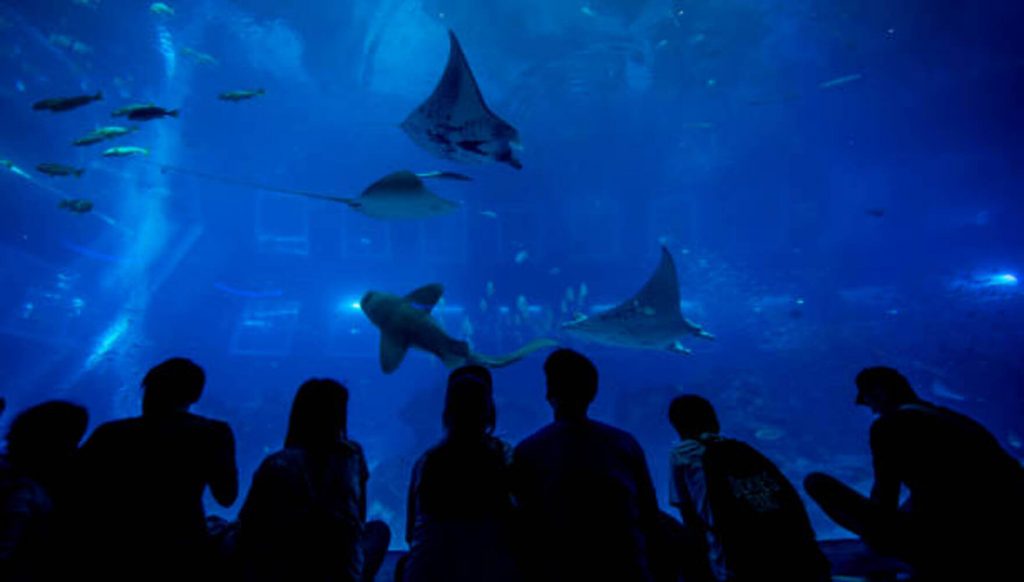 4. Visit the Philadelphia Zoo
Who doesn't love a trip to the zoo? Even if you don't, you're in for a blast at the Philadelphia Zoo! Founded in 1874, it's one of the oldest animal sanctuaries in the country. The place is home to around 1,300 animals representing over 220 species, so kids will be delighted to meet their favorite animal friends from the books. They can feed the giraffes right from their hands, hold a koala, or even pat a rhino! Make sure you check out the Big Time exhibit too! This display of life-size dinosaurs lets you travel back in time and experience how these creatures roamed the earth. This is undoubtedly a perfect way to enjoy the weekend.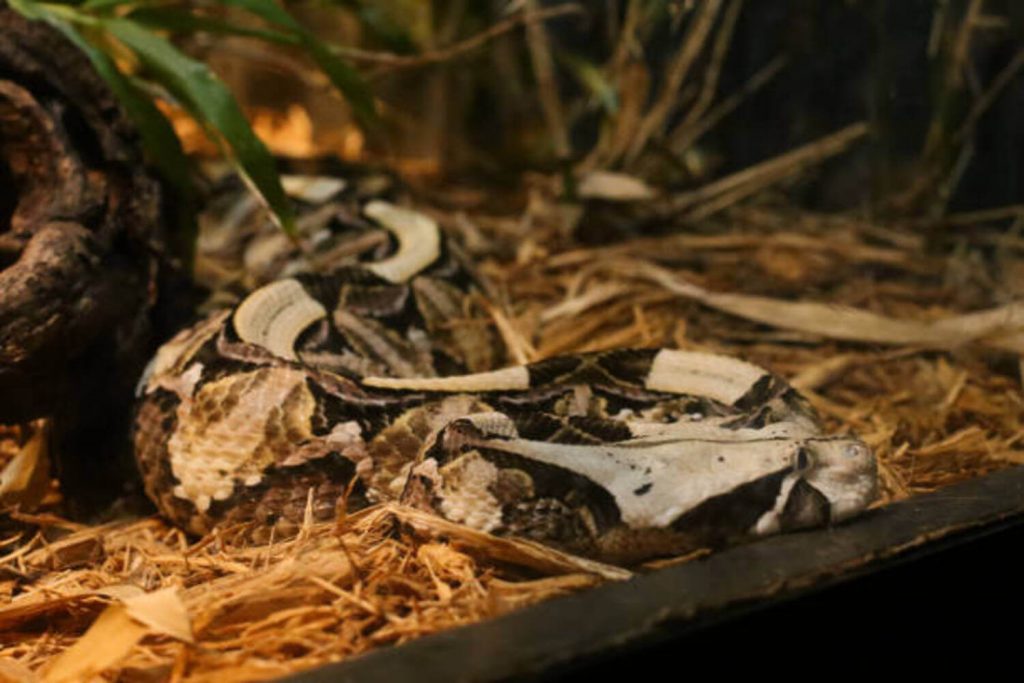 5. Tour the Philadelphia Museum of Art
If you want to take your fam on a cultural trip, the Philadelphia Museum of Art is the way to go. Situated near the Fairmount Park area and overlooking the Schuylkill River, this place brims with a history dating back to the forefathers. With over 24,000 works of art, not only does it capture the curiosity of kids, but it also piques the interest of adults! Everyone will surely enjoy and be amazed at the hour-long tour featuring art galleries, rare figures, and even the chance to create pieces of their own.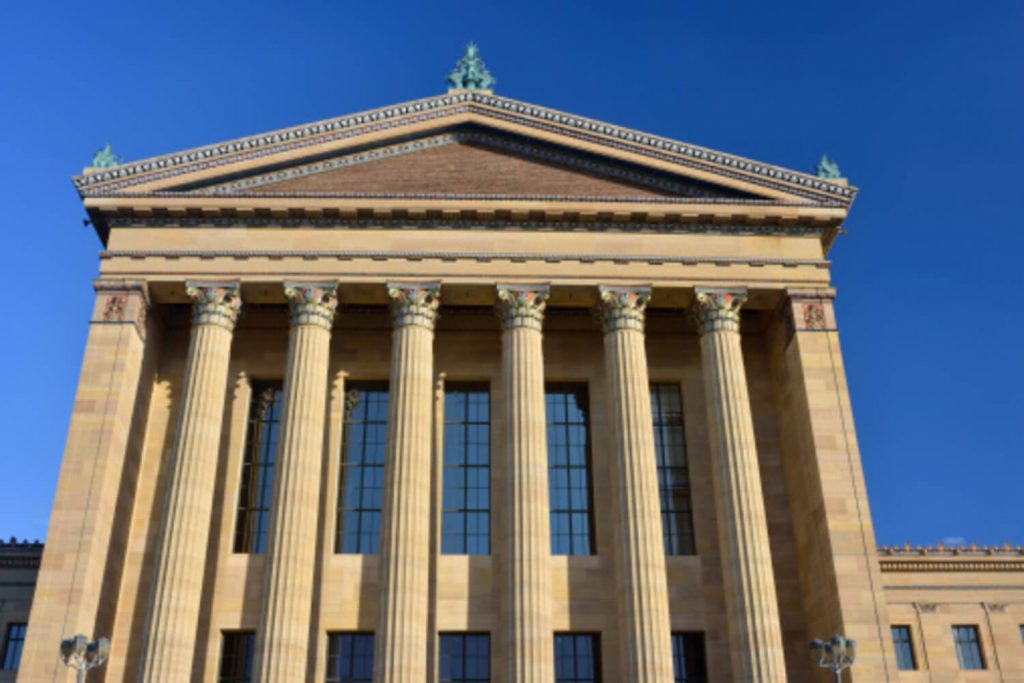 6. Independence Seaport Museum
A sight for sore eyes, the Independence Seaport Museum is one of America's most prominent maritime museums. It boasts of a massive collection of boats, watercraft, and vessels that are sure to get your kids' imagination running wild. There's also hands-on stuff like tours, workshops, and boat rides. Make sure to bring water bottles as the excitement can be pretty exhausting!
7. Philadelphia's Magic Gardens
For a magnificent experience, head on to Philadelphia's Magic Gardens! Situated around South Philly, this place is filled with multi-colored mosaics that will surely mesmerize kids and adults alike. What makes this place truly magical are the colorful pieces of glass that glitter when light hits the surface. It also features live music at night and an outdoor garden that kids love.
Wrapping Things Up
While the list above may sound like a lot, it's only an inkling of what Philly has to offer. If you really want to make the most out of the experience, discover the city together with your family. Nothing beats a weekend getaway!