"Where should we eat?" is a question that most people ask themselves when they're in unfamiliar places. After all, when talking about restaurants, an expensive building brimming with aroma and lavish food always comes to mind. Luckily, Philadelphia offers plenty of places to eat that will satisfy your tongue without boring a hole in your wallet. If you don't know where to find cheap yet savory meals in Philly, these restaurants below are excellent places to start.
The Twisted Tail
When it comes to cheap Philly restaurants with unforgettable menus, The Twisted Tail always pops into people's minds. This gastropub prides itself with a southern charm blended with modern twists on its dishes. Solve your breakfast and lunch in one sitting with the brunch menu spearheaded by the ever-famous Wagyu Beef Tartare appetizer and Ham & Cheese Omelet combo. There are also plenty of healthy options like the Veggie Omelet and Banana Pancakes for those searching for a light meal. Pair this exquisitely with fantastic drinks, and you're in for the dining experience of a lifetime.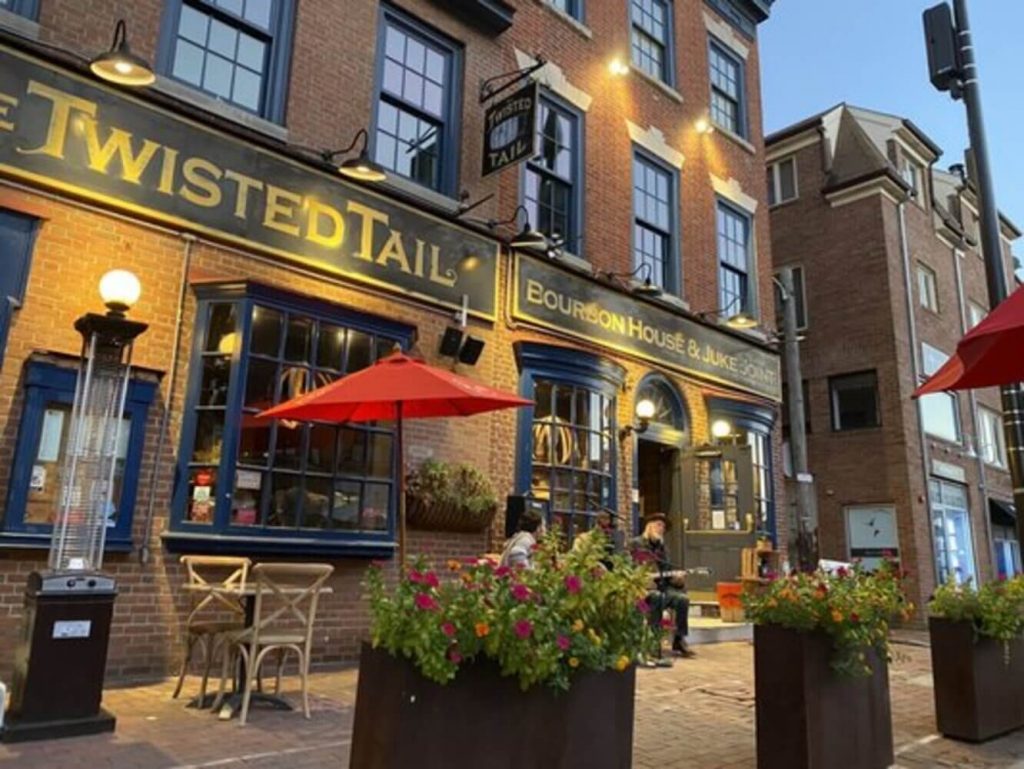 Jamaican D's Caribbean & American Restaurant
Don't be deceived by the unassuming exterior of Jamaican D's Caribbean and American Restaurant. Even though it is peacefully nestled on a quiet street, people flock to this establishment. Why? Because inside, you'll find a satisfying variety of foods that are sure to please your palate! The chicken wings, in particular, have been given high praise for their rich flavors and crispy texture. The food at Jamaican D's isn't just good; it comes with generous portions as well! Many people report leaving satisfied without having to spend a fortune. If you're looking for some hearty meals plus an extraordinary dining experience, give them a visit today.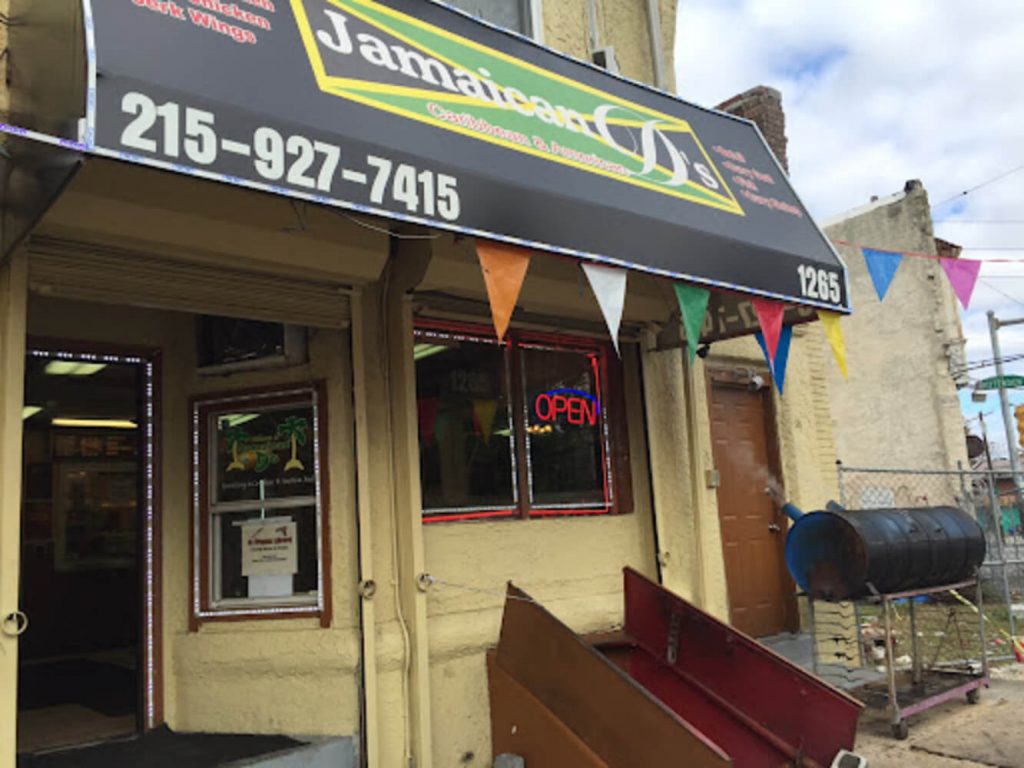 Love & Honey Fried Chicken
Fried chicken might be a simple meal, but Love & Honey turns it into a magical dish. They twist the chicken into a wide range of flavors, from the classic buttermilk to more unique versions like Nashville Hot. Of course, they're more than just about fried chickens! The sandwiches they make are also super tasty, and they serve it with a generous portion of meat and lettuce on top. And if you're craving something sweet, Love & Honey can also whip up a blueberry pie or shortcake pudding cup for you.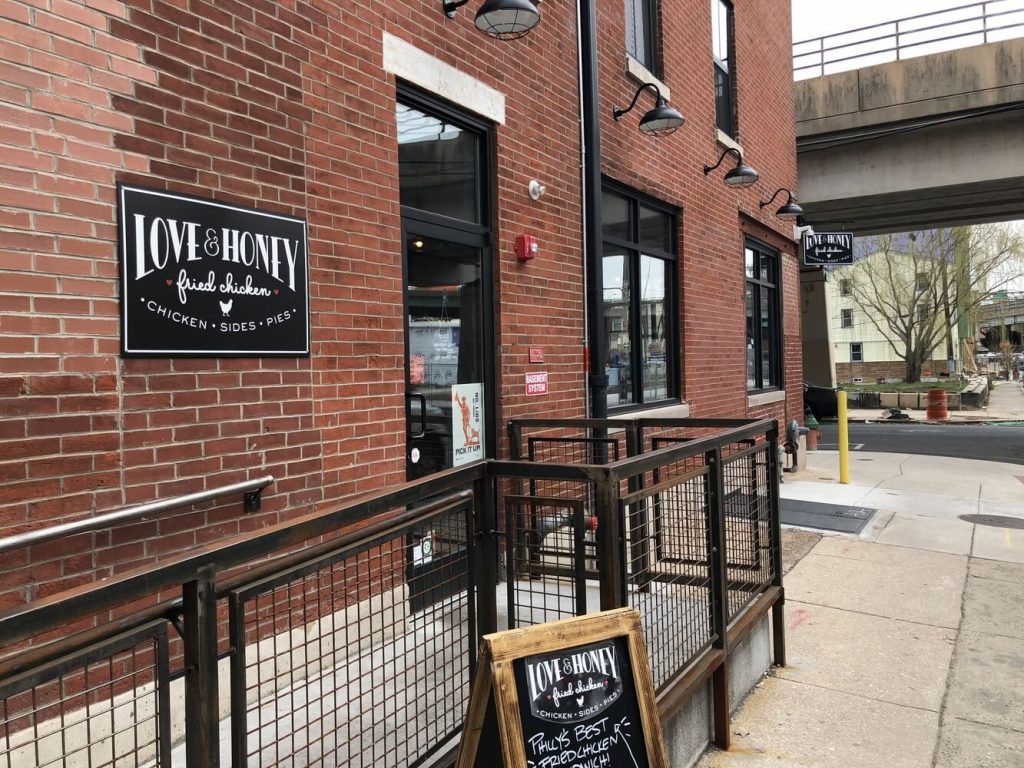 Barbuzzo
Located in 13th St, Barbuzzo is a Mediterranean-themed restaurant serving up delicious dishes at an affordable price. Their menu consists of small plates, so you can try many different things without spending too much. Some of their popular dishes include the Blistered Shishitos for 11$, Margarita Pizza for $14, and Tonnarelli Nero, a seafood pasta for $20. On top of the food, the place's dim light setting will surely put you and your date in the mood.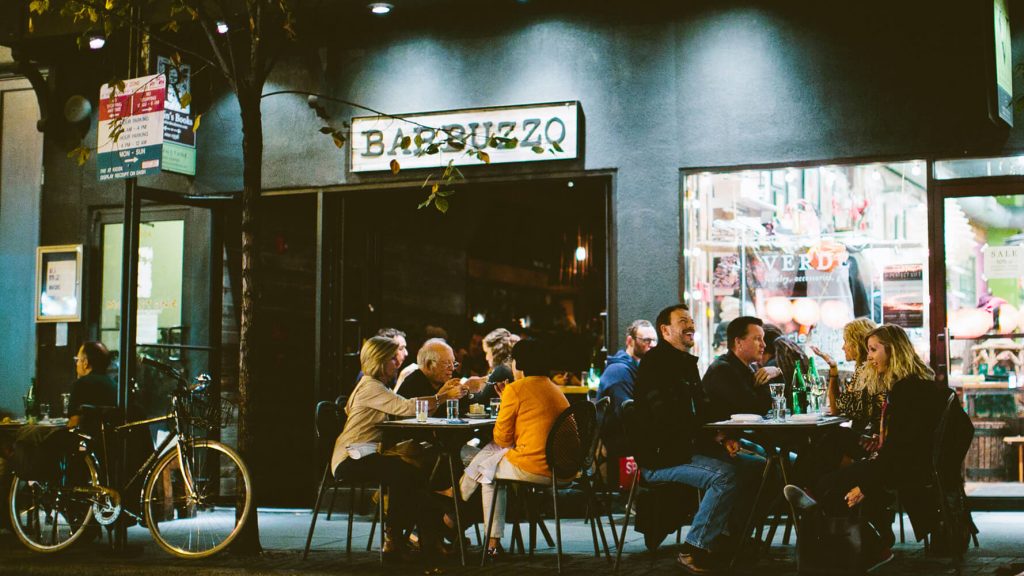 Nan Zhou Hand Drawn Noodle House
On the hunt for the best noodles in town? Call off the search and look no further than the Hand Drawn Noodle House. Secretly adored by locals and often accidentally discovered by tourists, this hidden gem has been serving up some of the best Chinese food in Philly for over 20 years. While it's not the fanciest when it comes to setting, but what you will get in exchange are amazing noodles that remain true to authentic flavors from Nan Zhou – one of China's culinary capitals. On top of that, the menu features house-made xiao long bao (soup dumplings) filled with juicy pork meatballs bathed in rich chicken stock broth. Honestly, there's so much flavor to discover. You definitely don't want to get spoiled!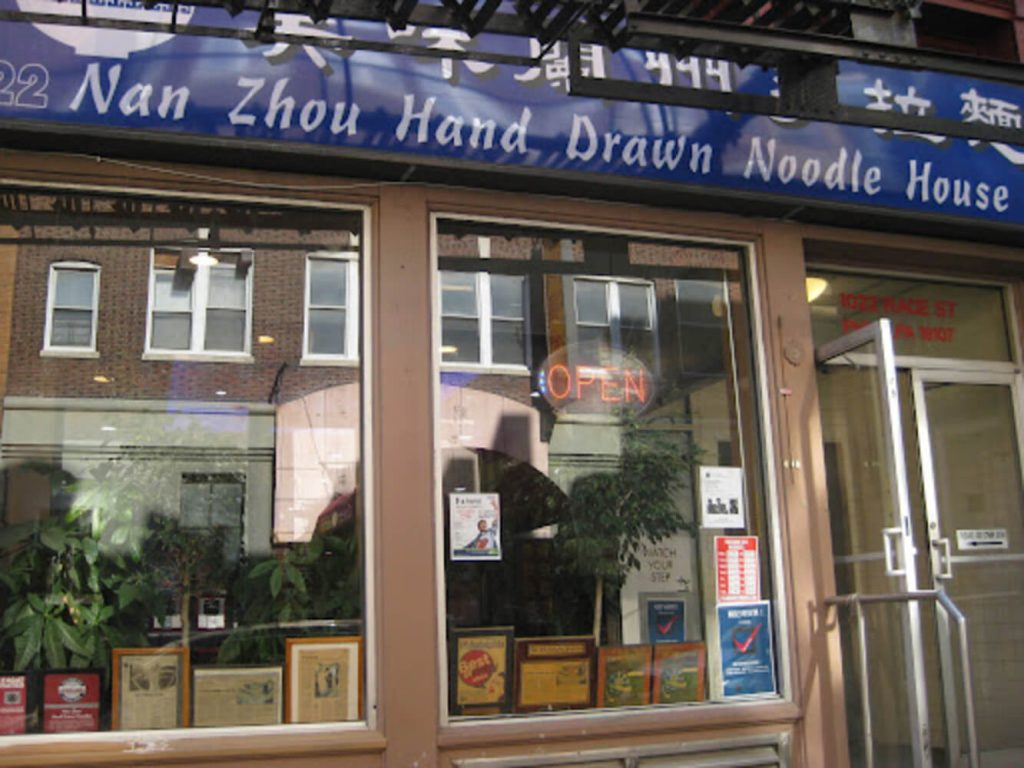 Saad's Halal Restaurant
With student-friendly prices, Saad's Halal Restaurant is a great place to eat for those on a budget. Their menu features traditional halal food, including staples like gyro sandwiches, falafel, and chicken shawarma served with rice or fries. They also have an array of delicious desserts available, including the all-time favorite chocolate baklava and rice pudding. What makes the dining experience here even better is the friendly staff, from the approachable waiters to the cheerful cashiers. It always feels good to eat surrounded by amazing people, right?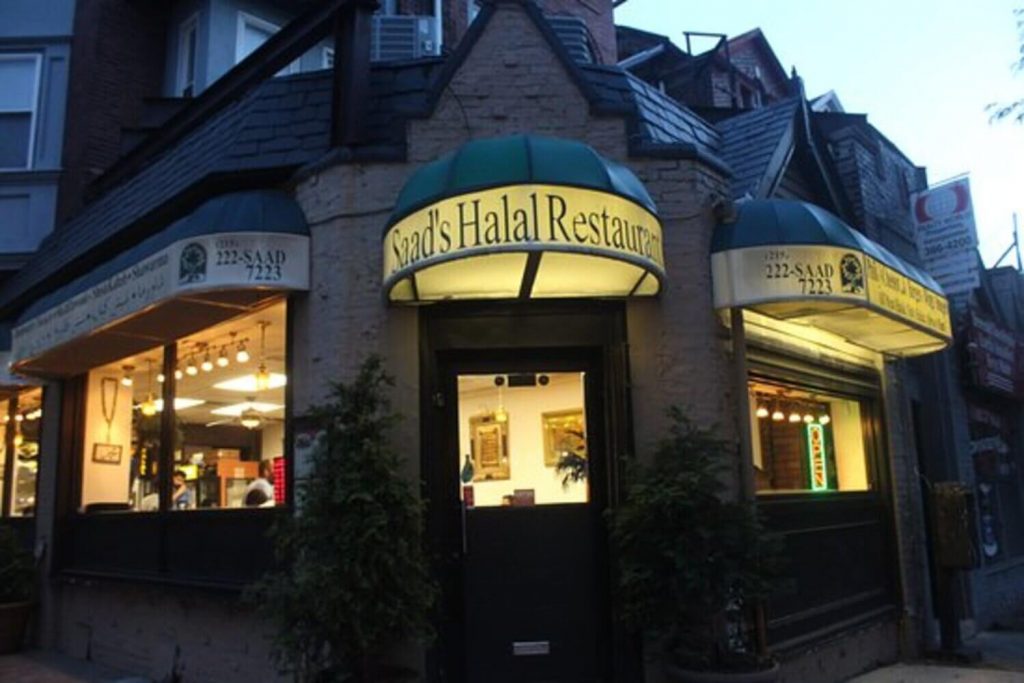 Sky Cafe
Sky Cafe brings the Indonesian dining experience to Philadelphia. Customers never fail to compliment the unique presentation of the dishes. How? Well, the food is served on a lazy susan, which allows you to try everything easily. They serve up pork and rice platters, seafood noodles, spring rolls, and dozens of other belly-filling meals. And as mouthwatering as this may sound, you can order almost anything on the menu for under ten bucks. Truly the best value for your money!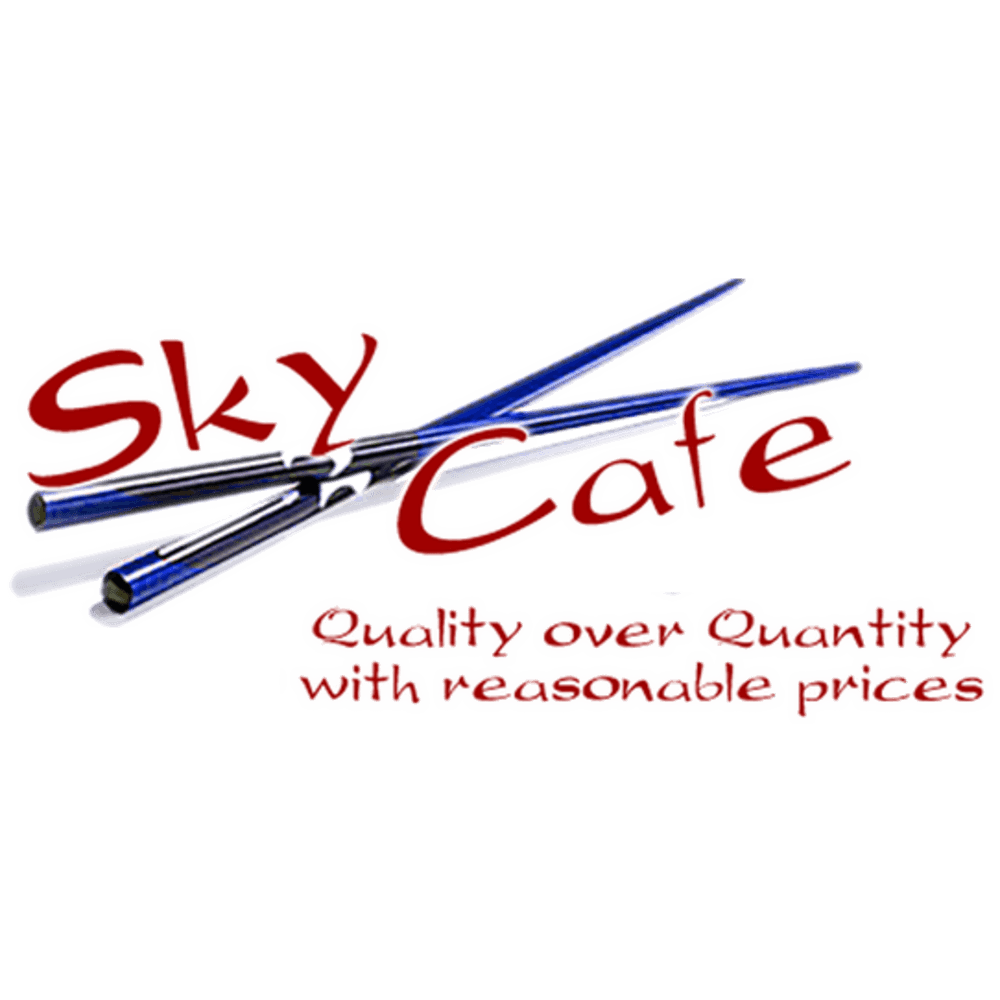 There's More to Philly than This List
Remember, Philadelphia is a massive city with over 1.5 million people. That means this list of restaurants is only the beginning. Go out there and explore the city yourself. For sure, there are still hundreds of worthy eateries for you to discover.