Are you moving to Philadelphia with a family? If so, here are some reasons why it is a good idea and why it might not be the best decision. The average home price in Philadelphia is $250K which can be high for families on a budget. But, Philly offers many great things that other cities do not. An example is excellent schools and neighborhoods and plenty of activities for families. Plus easy access to everything from museums to theme parks. There's no doubt that Philadelphia has something for everyone.
Public and Private Schools
There are more than 200 public schools in Philadelphia, and most of them have a good reputation. The city also has many private schools, another great option for families who want to give their children an excellent education. There are about 70 different school districts throughout Philly, with at least one school in each area. This makes it easy to get information on any of these institutions that you might be interested in or curious about.
Like most other cities, some areas offer better options than others. So when it comes to public and private schools, make sure you do your research before buying a home anywhere specific.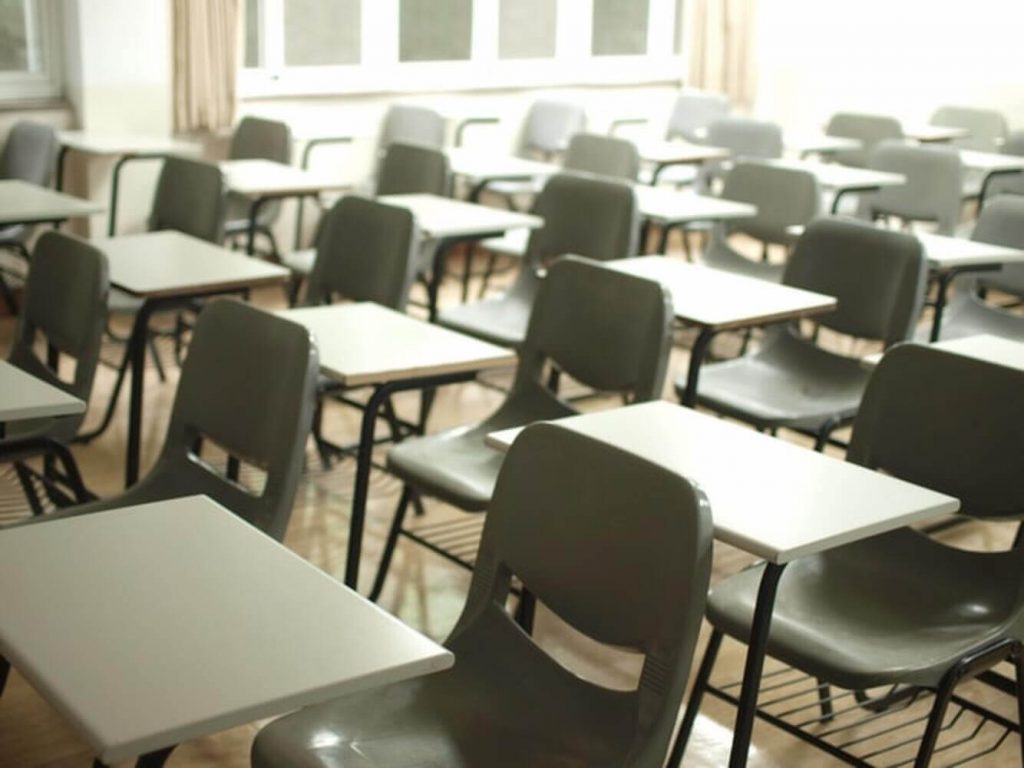 Activities For The Whole Family
One of the best things about Philadelphia is that it has many activities for the whole family. Sister Cities Park is one of the best places to go in the summer. It has a bunch of warm-weather attractions that are great for the entire family.
There are also many fun indoor options for Philadelphia families. The Please Touch Museum is an interactive children's museum with plenty of hands-on activities and learning stations. The Franklin Institute Science Museum brings together science exhibits from all over the world. It's filled with dozens upon dozens of state-of-the-art displays. And Adventure Aquarium offers up a little bit of everything. This includes marine life tanks filled with sharks, stingrays, octopuses, and more.
If your kids are into sports, then Philadephia is an excellent place for that too. Youth leagues area pretty big deal with over 10,000 acres of parks and recreation facilities. Basketball, football, and soccer are played in almost every corner of the city. And other less familiar sports like disc golf and rowing are also activities you can venture into.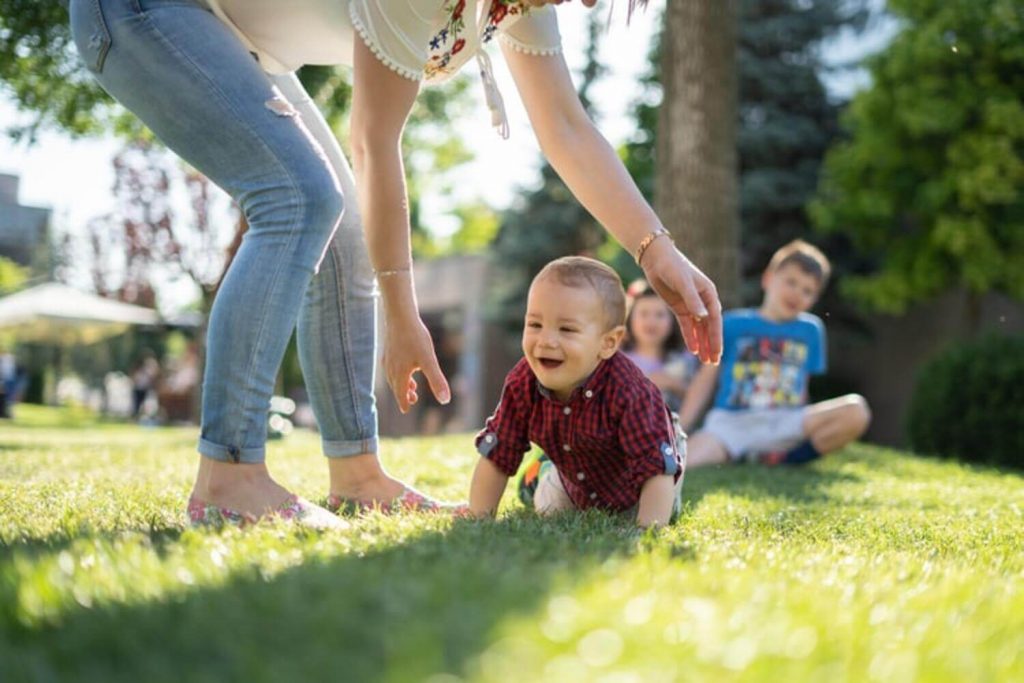 Philadelphia Seasons
Summer may be where most of the fun begins, but that doesn't mean the rest of the seasons will keep you inside. Philadelphia is a very culturally diverse city and has something for everyone. There are plenty of events that happen year-round in Philadelphia, like the Broad Street Run, which happens every May – June. This race goes on for six miles, and there are usually around 40,000 people participating in it each year. It attracts runners from all over who want to run down the broad streets with 20 bands playing along the way at specific points during the racecourse.
You can enjoy some great local festivals from July through September, such as Philly Beer Week in June, The Roots Picnic in July, and Fete Music Festival in September. These fests bring together big crowds of people looking to celebrate good times while enjoying food trucks and drinks.
The colder seasons are pretty welcoming in Philadelphia. The average temperature in January is 33 degrees. While the colder months of December and February consider 34-35 as average temperatures during the day. If you want a more wintery experience, head to Philly's great ski resorts like Blue Mountain Ski Area or Camelback Ski Resort.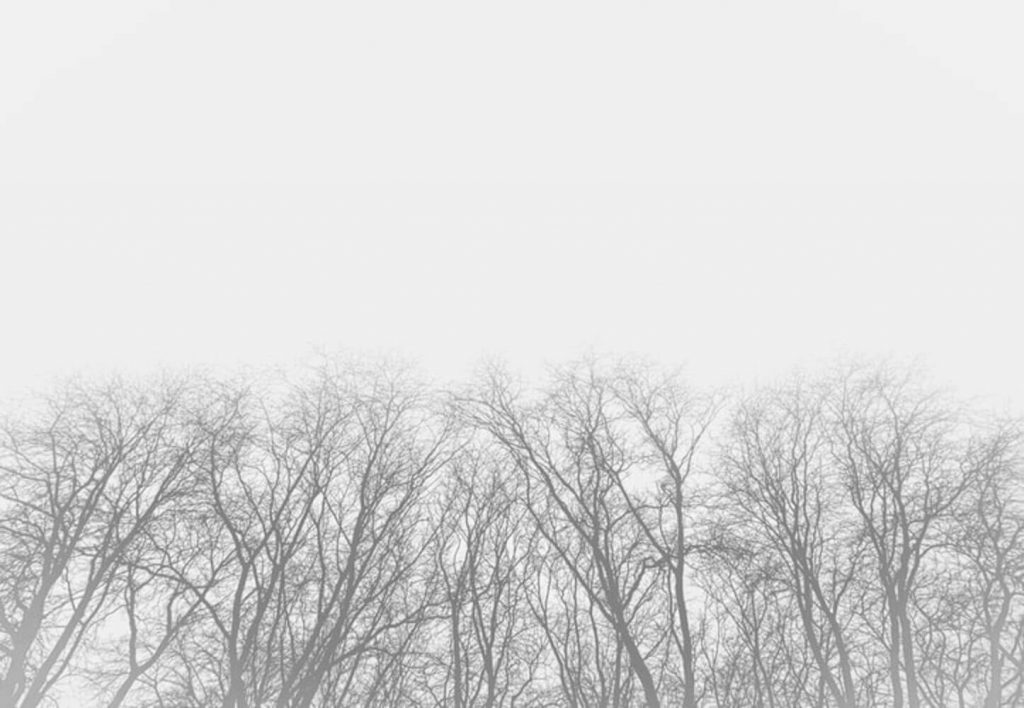 Family-Friendly Neighborhoods
So maybe moving to Philadelphia with your family is becoming even more attractive as you learn more about it. And there is little to complain about the City of Brotherly Love. But that's not to say it's perfect for a family. Of course, there are some issues like with any city in the world.
For one thing, the crime rate is relatively high when compared to the rest of Pennsylvania. That means there is a chance any given neighborhood you choose to live in could be dangerous, but that doesn't mean it has to be. Some great suburbs like East Falls and Mayfair offer safety for your family while still providing the city's benefits.
The average home price of $250K can also make Philly difficult for families who want to get into the market. But with low interest rates, it may not seem so bad compared to what they used to cost back in the day. Don't let this stop you from finding a fantastic house because Philadelphia offers many affordable homes.
Neighborhoods like Manayunk are also great places for kids to play outside. It has the most parks than any other neighborhood in the city. Plus, it's also one of the most dog-friendly communities. When you have a pet as part of the family, you'll fit in very well in Manayunk.
Moving to Philly
Philadelphia is an excellent place for a growing family, especially for a family into outdoor activities. Maybe that's not your thing yet, but it's pretty easy to get into once you settle in Philly. There are many reasons that your family can bloom in the City of Brotherly love. Getting there can be stress-free and straightforward as long as you go with the right movers. Whether moving long-distance or from the other side of the country, Philadelphia has some of the best moving companies that can help you make the transition.